Welcome to Property Investors...
Samuel365 is an amazing new online experience created with just one goal, to help Property Investors just like you succeed.
Samuel365 has some amazing benefits including a weekly coaching call with me, Samuel, unlimited access to a Property Mentor, many hours of advanced training, a mastermind forum and much more.
I'm really looking forward to welcoming you on-board and excited for the opportunity to work with you over the coming months and years.
Taking a trial of Samuel365 should be an easy decision for you to make as we are holding nothing back, everything is there for you to experience right from the start…. 
…To be clear, everything is yours right from the start but of course we will opening up different bonuses every month in order to keep your experience of Samuel365 fresh and impactful as you progress on your property journey.
If you use your Samuel365 membership fully… (Hint… the real value is in engaging on the Property Coach calls and getting your one to one questions asked by our Property Mentor and connecting with other members in our Forum area) …we know you will want to stick around.
If however, you discover that you are more of a collector of course 'information' type of person, and not really ready to join in with the community vibe then Samuel365 may not be the place for you, and so we have made it really easy to self-cancel your subscription within the first seven days after you sign up, no questions asked. Just click the menu link once you are inside the members area and follow the three simple steps. 
Taking action today, by making the choice to invest in yourself is a decision I know you will not regret and so I look forward to welcoming you on the next Property Coach webinar where I hope you will bring all your questions so that we can together break through the blockages that have been holding you back.
Kind Regards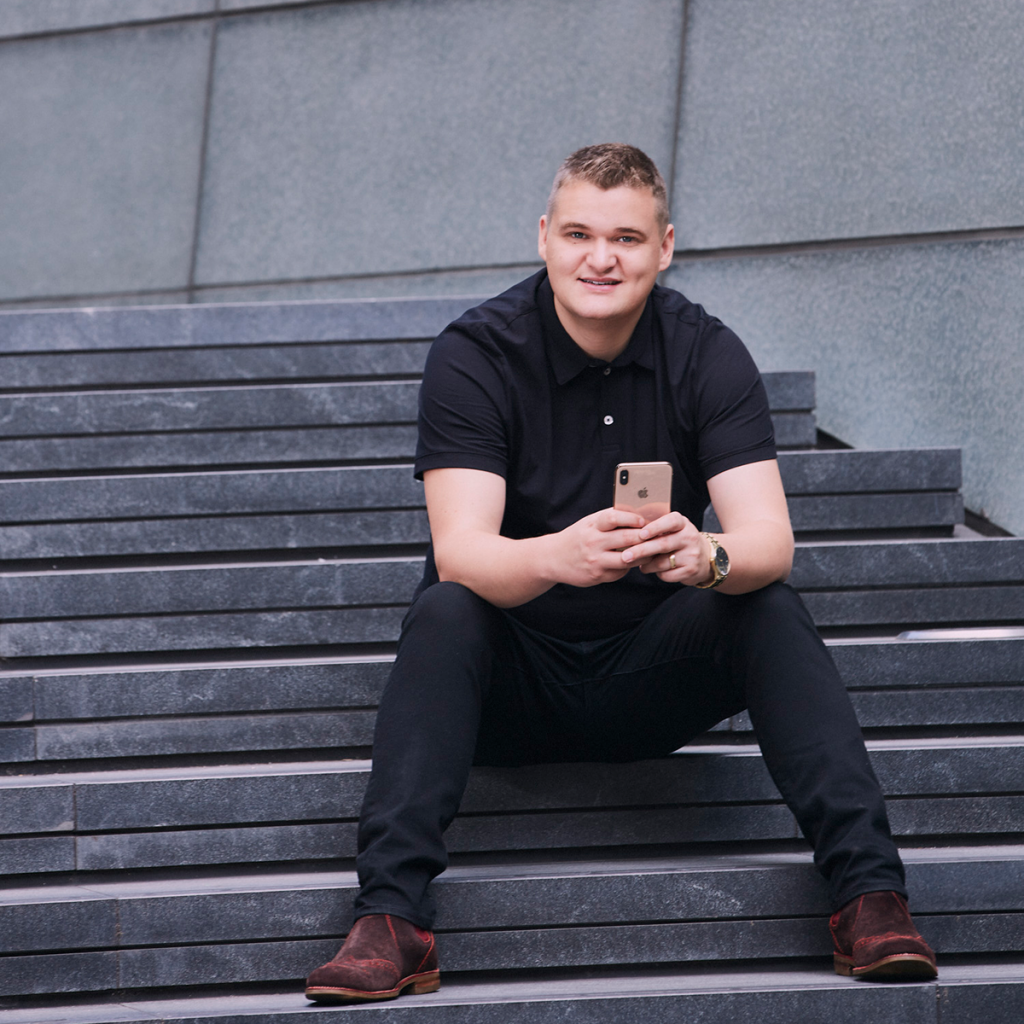 "Property is the second best investment, the first is yourself" – Samuel Leeds
Whats Included Inside Your Samuel365 Membership?
Live Weekly Coaching Webinar with Samuel - Every Wednesday at 8:00pm
Join Samuel every Wednesday at 8pm for an intensive coaching session, where you ask questions LIVE on video and converse with Samuel about property investment.
Samuel will inspire, coach and keep you up to date with the very latest news and most up to date strategies that you can implement right now.
Every session is recorded and any new members will have. access to the entire back catalog of calls right back to the start.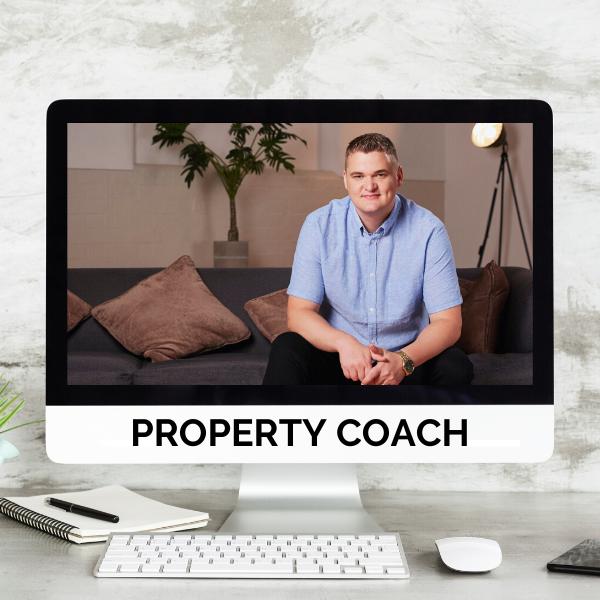 Unlimited one-to-one support
One of the biggest reasons that people fail is because they get stuck and don't have anyone to ask, or even worse they get the wrong advice from the wrong person.
Samuel365 members can take advantage of UNLIMITED scheduled support calls with Samuel or one of his property experts, so rest assured you are in safe hands. With a vast knowledge of all aspects of being a property investor you can be sure to get the support and advice that you need. Access to this team of experts is like having your own personal property mentor, except without the thousand pound a month fees and we know that Samuel365 members will get incredible value from this service.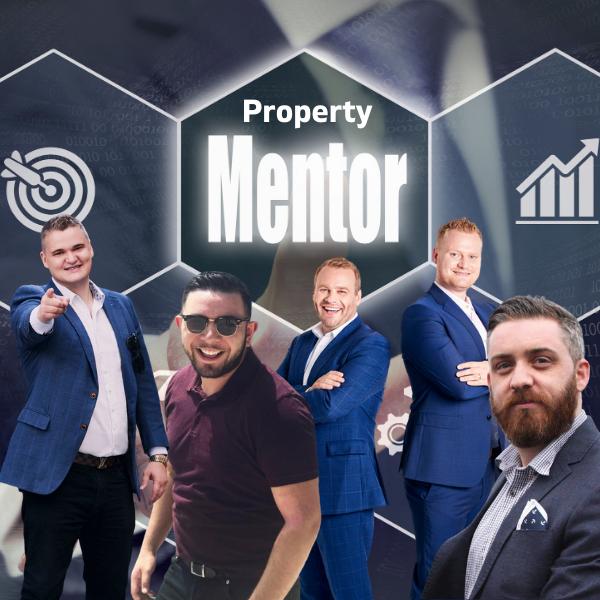 Join Samuel every day and do the Daily Success Routine together
Having a 'Daily Success Routine' is one of the most crucial components to get you started on your journey towards financial freedom. Studies have shown that the way you start your day plays a major factor in your productivity, happiness and success. 
Samuel has spent years researching successful people, analysing their routines to determine what are the most important habits to do everyday. Being a big believer in the 80/20 rule he wanted to create a routine that only lasted 20 – 30 minutes a day, so that it was easy to do and one that was different everyday so that it didn't get monotonous. Wow, he did just that. 
Join Samuel every day and do the 'Daily Success Routine' together from the comfort of your own home, any time that you like, only on Samuel365. It's time to wake up to your full potential.
Premium Training Included
As a Samuel365 member you get free access to some of our premium online training. The step by step instructions are easy to follow and have helped thousands of people on their journey to financial freedom. Make sure you start with the Property Investors Crash Course as it will provide you with the foundations that you need to be a successful property investor.
We will also be unlocking new content on a regular basis.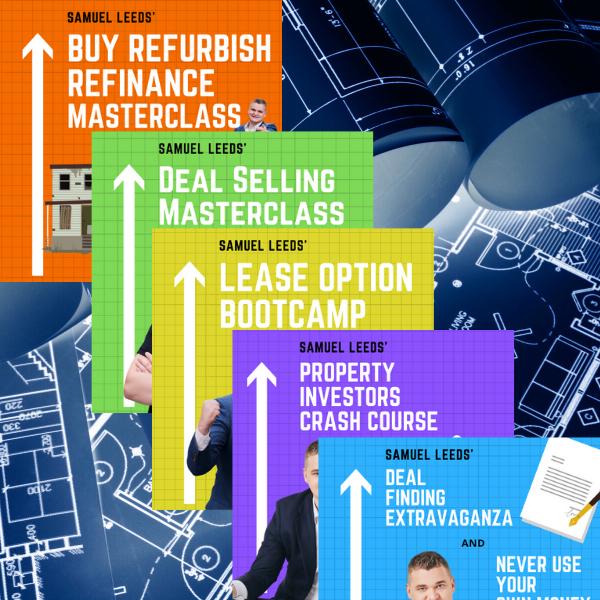 The Mastermind Forum is pretty simple: it's an area for a group of peers to meet online and give each other advice and support. 
Members can hold each other accountable for their goals, brainstorm, share ideas, supportive one another and most importantly celebrate success.