As an Academy member you get access to all of the following and more...
The Monday Night Mastermind is hosted on Zoom so you can join virtually from wherever you are. It's a great opportunity to share your successes, as well as your challenges, and to receive instant high-value feedback.
You'll get new ideas and insights that will help you make timely decisions in order to hit your goals and stay ahead of the competition.
Every session is recorded and any new members will have access to the entire back catalog.
Don't underestimate the power of collaborating with like-minded people who want to see you win.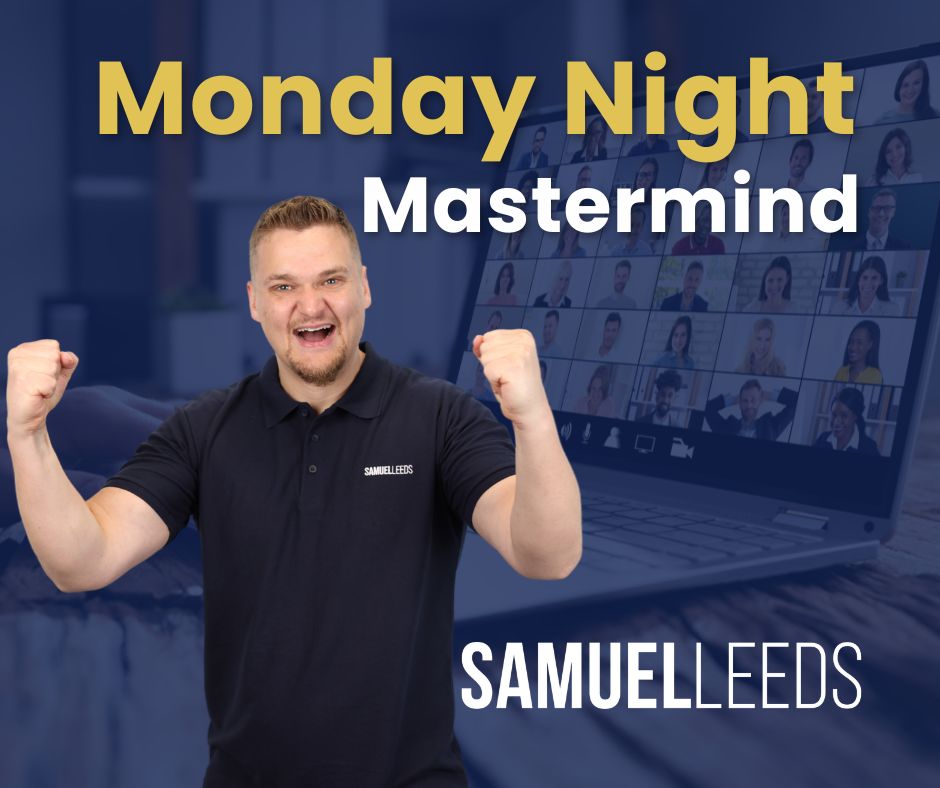 Unlimited one-to-one support
One of the biggest reasons that people fail is because they get stuck and don't have anyone to ask, or even worse they get the wrong advice from the wrong person.
Academy members can take advantage of UNLIMITED scheduled support calls with Samuel or one of his property experts, so rest assured you are in safe hands. With access to vast knowledge of all aspects of being a property investor, you can be sure to get the support and advice that you need. 
This is without a doubt one of the most important features of the Academy.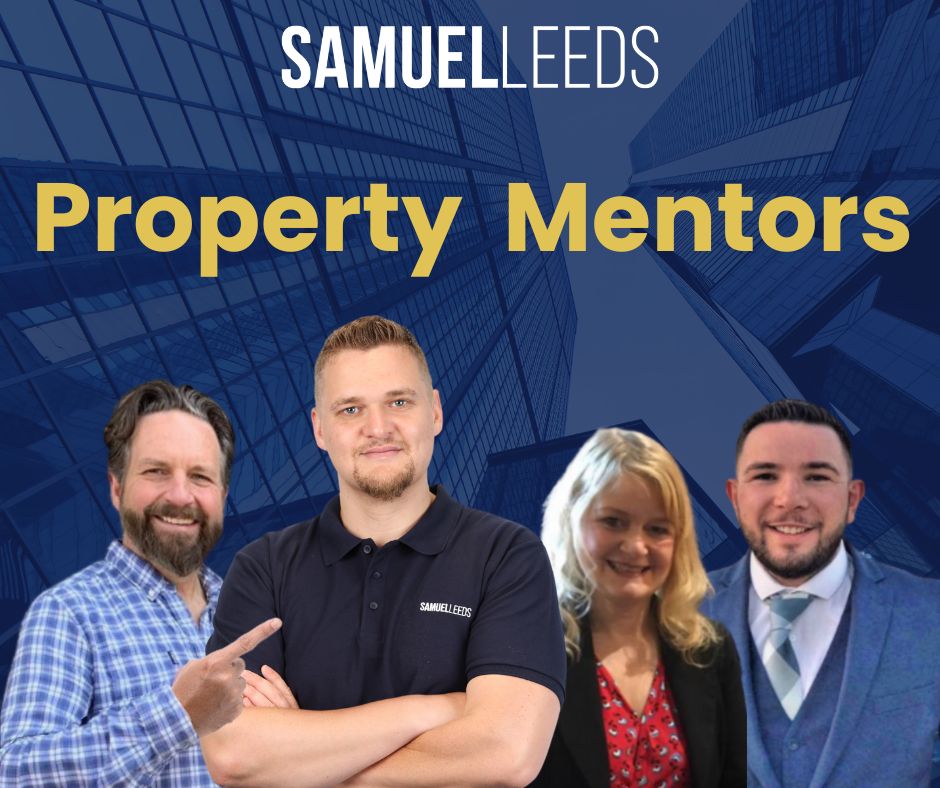 Property investing is a business and any great business needs a great business plan.
A business plan is a very important and strategic tool for property investors and entrepreneurs. A good business plan not only helps you focus on the specific steps necessary for you to make your business succeed, but it also helps you achieve both your short-term and long-term goals. 
As an Academy member you can book as many calls with Samuel's business coach as you need to help you put that plan together and perfect it as you progress on your property journey.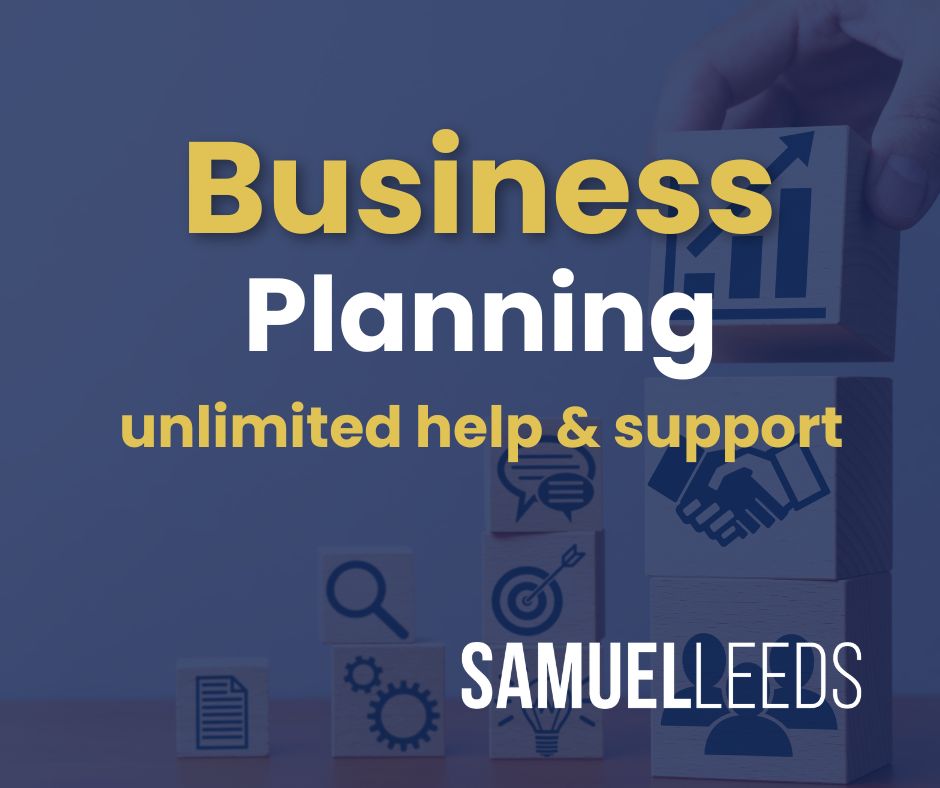 Every month we host exclusive 'Academy Only' dinners. 
These dinners are a great opportunity to network with other Academy members as well as Samuel and the team. 
As well as enjoying a delicious meal you'll get fresh ideas, raise your profile, gain more knowledge, build confidence and keep the momentum going that you need to succeed.
One of the most popular aspects of the Academy Dinners are Samuel's "Nothing Is Off-Limits" Q&A sessions which give you an invaluable insight into Samuel's mindset and success formulae.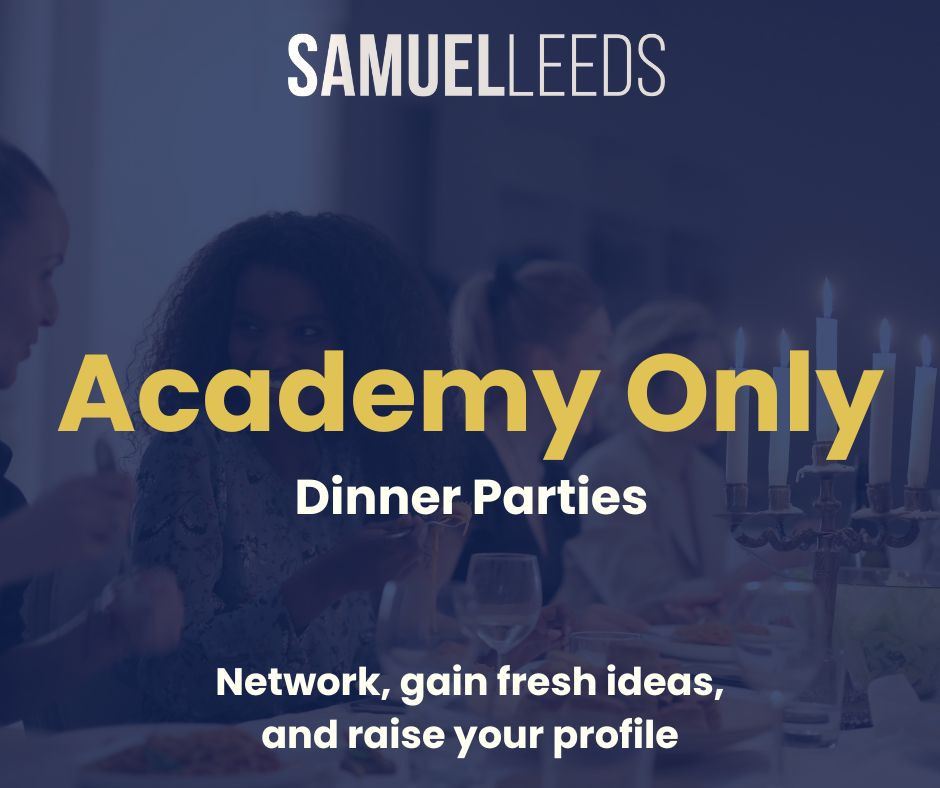 Two-days of immersive coaching and mentoring with Samuel and his team of advisors.
ACPP takes place in an intimate environment and is capped at only 25 students. Past venues have included Samuel's home, his office and even his castle.
This programme is for property investors and entrepreneurs who have a 'whatever it takes' attitude and a desire to learn, grow and succeed.
Samuel will work with you one-on-one to determine where you are now, where you want to be and the best way to get there.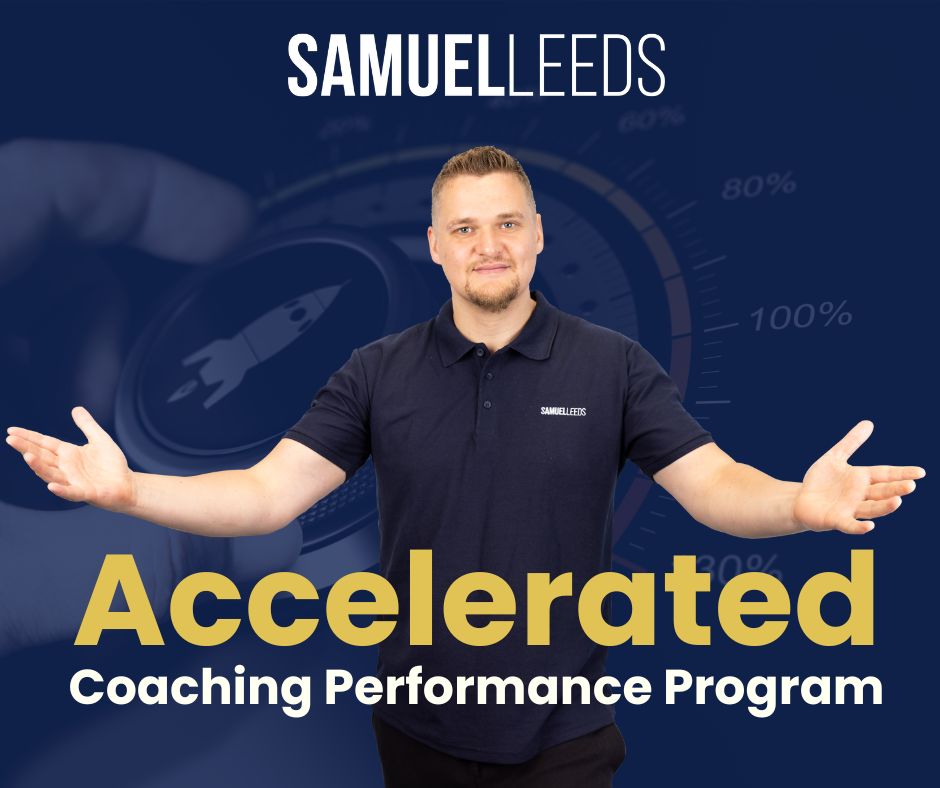 The Academy is a 12 month programme that includes unlimited mentoring, a weekly virtual mastermind, 2 days of coaching with Samuel at his house and much more. 
The Academy is £11,995 and that includes all taxes.
The Academy is a 12 month programme. When your 12 months has finished you can continue on as an 'Academy Associate' this includes the unlimited mentoring, the weekly mastermind and the Academy Only Dinners. The investment for the 'Academy Associate Membership' is £1995 per annum.