How Anyone Can Make £10,000+ Per Month As A Professional Deal Sourcer.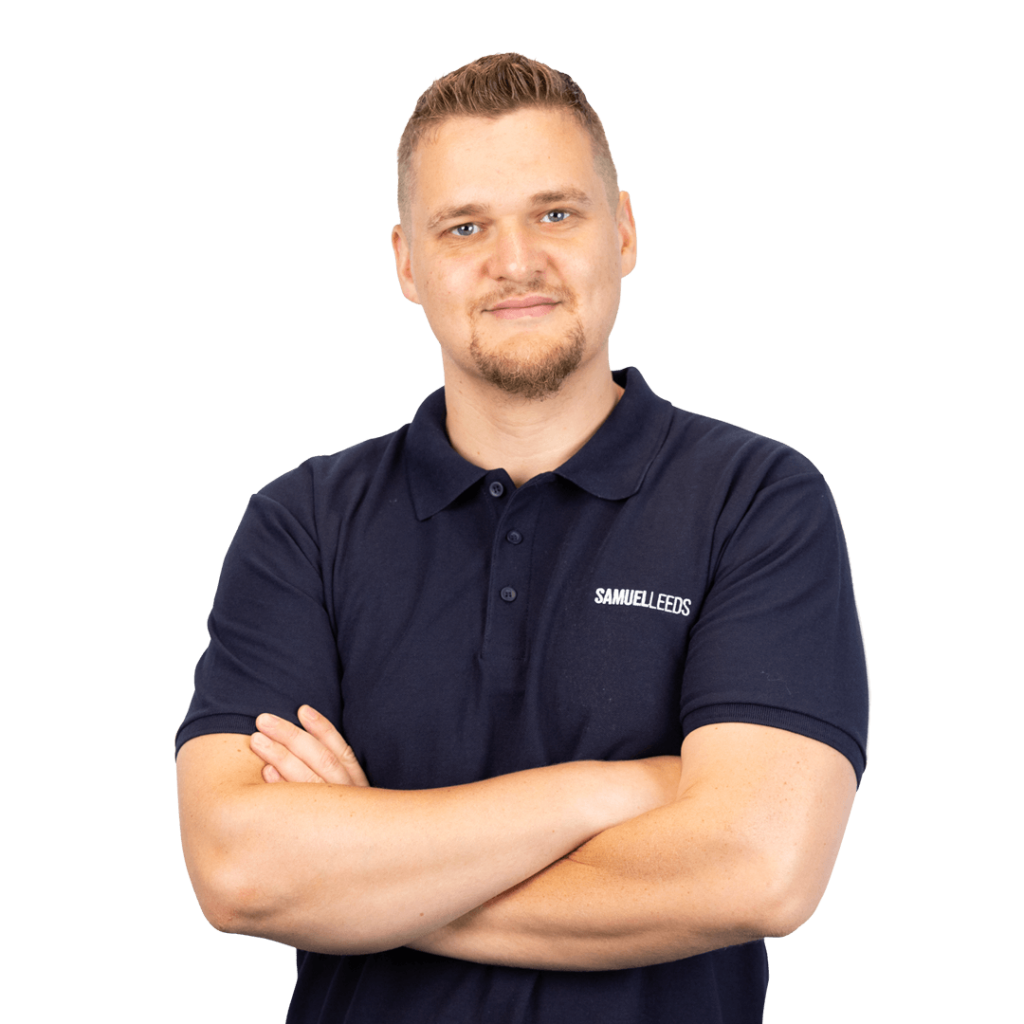 It All Starts At The Crash Course!
Don't miss the opportunity to see Samuel Leeds as he tours around the UK Teaching the hottest strategies.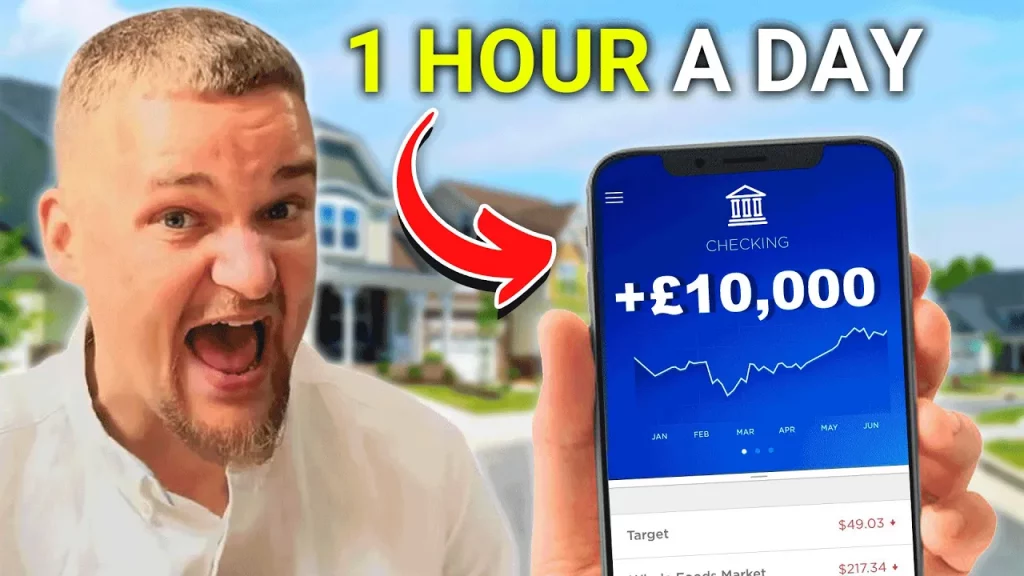 Samuel Leeds Academy student Ian Thomas has made the transition from being a self-employed plumber to earning money on the side through property. In just eight months, he has become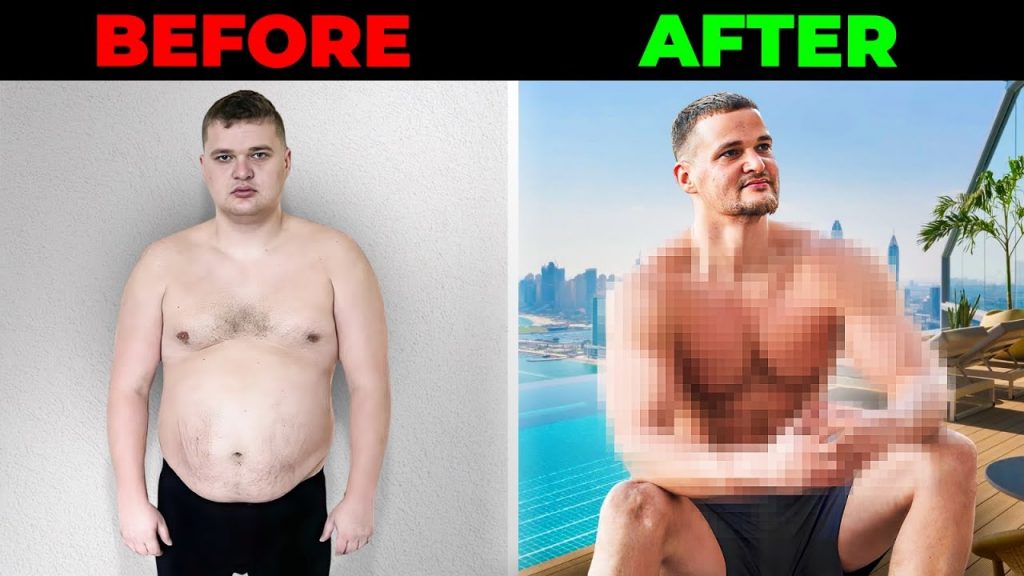 What is the point of making money if you don't have your health to enjoy it? That's why I am going to give you 3 tips for getting in shape
I started with very little, but now have a net worth of $27.6 million. It has been hard work, but it is possible for anyone with the skills and correct
Samuel became a property millionaire at the age of just 21
Today, he is a best selling author, property investor and prolific TV Property Landlord.
Samuel founded one of the UK's largest property investment schools, and dedicates his time to teaching others the blueprint of his success. Samuel has helped thousands of property investors their journey to financial freedom.