FREE Guide Teaches How You Can Make £10,000's Every Month Without Owning Any Property!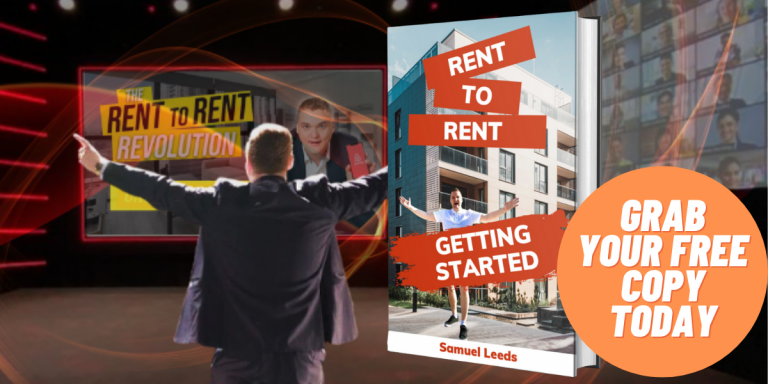 Rent to Rent -
Getting Started Guide
The rent to rent strategy should be in everyone's toolbox. 
Nelson Rockefeller famously said, "The secret to success is to own nothing, but control everything." Multi Million-pound companies understand this. For example, Uber doesn't own their own cars, Airbnb doesn't own their accommodation and Amazon don't own the majority of their stock.
You too can use the power of leverage by using the Rent-to Rent model.
Download this FREE getting started guide now!
Fill In Your Details Now to Receive a FREE copy!