What I Learnt From Lord Sugar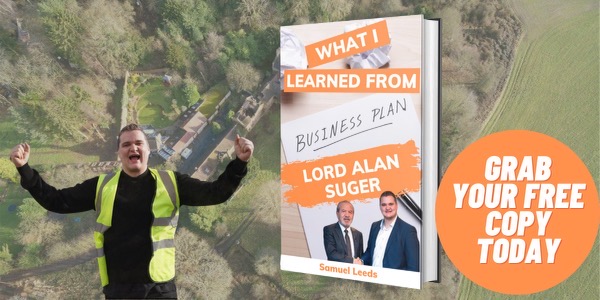 What I Learnt From Lord Sugar: Getting Started Guide
Why did I decide to pay £4,800 for mentoring session with Lord Sugar?
I knew that I only needed a short time with Lord Sugar because he would grasp my business plan very quickly and point me in the right direction.
If a rocket made the tiniest one-inch change in direction it would end up making a huge difference to the rocket's final destination. In the same way, in business I am like a rocket because I take massive fast action and at the time, in meeting Lord Sugar, I had no intention of slowing down, therefore paying a billionaire for some small pointers could make a huge difference to my destination, and believe me it did!
In this short guide I take you through everything that I learned from my boardroom meeting with Lord Sugar – hopefully it will help you as much as it helped me.
Fill In Your Details Now
to Receive a FREE copy!