Development Deep Dive - Live
How to start a professional property development business
This one-day intensive programme combines both theory and practice as it prepares you to set up and run a property development business. 
There's a certain mystery to property development.
How do you get started? Is it who you know, not what you know? Do you need Millions of pounds to get started?
If you've always wanted to become a property developer but didn't know where to begin, 'The Development Deep Dive' is for you.
You'll learn the insider secrets to life as a property developer. How to find sites, build houses from scratch and make six figures plus in the process.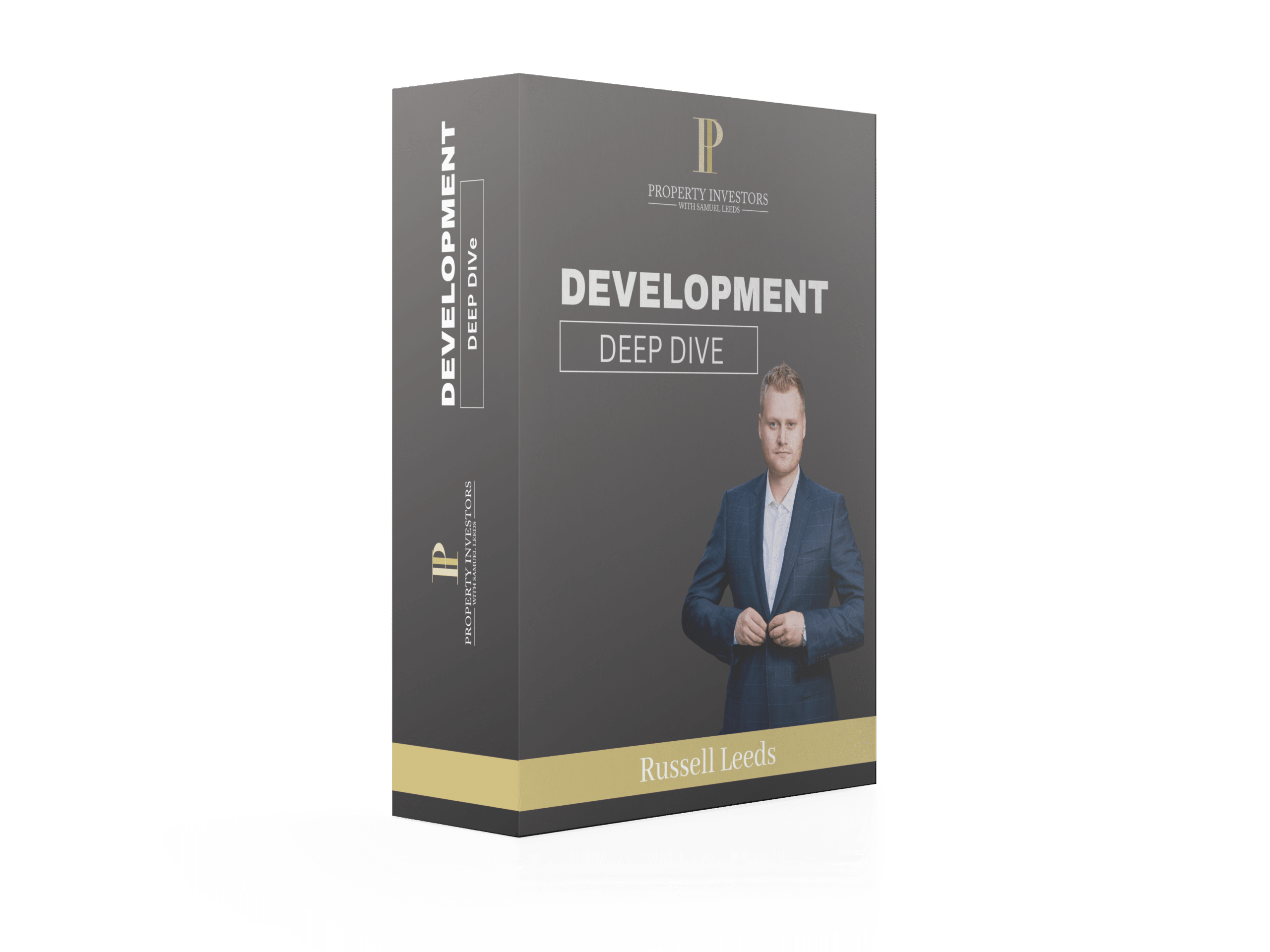 The exact steps needed to get started in property development

How to find and appraise sites

How to calculate the build costs

How to finance the deals using none of your own money

How to carry out due diligence so you can avoid bad deals

How to scale your property business
Speak to a training advisor
Learn the hottest property strategy today!