How to generate 3 to 4 X more cash flow from your investment properties
As a property investor you get paid twice. In Capital Appreciation – which is where your properties increase in value and through Cash Flow – the monthly rent that you receive.
Over the last few years amateur landlords have been hammered by the government, with the introduction of section 21 amongst other changes, meaning that many are making little to no cash flow. 
House of Multiple Occupation (HMO's) is simply the act of renting out your investment property room by room. Whilst this significantly increases cash flow, there is much legislation and red tape involved. This two day program blends theory and practice to take you through the entire process of purchasing and operating a HMO. 
…have become increasingly popular over the last few years because smart investors have realised they can earn 3 to 4X more rental income simply by adopting the HMO strategy. 
It's a tried and tested formula that Samuel has perfected over the last 10 years and at the HMO Bootcamp you will learn 
How to find and test your Goldmine area so that you can achieve the best possible ROI

All the rules and compliance so that you can provide safe homes and avoid heavy fines

The secrets to convert the property to a HMO in the most cost effective way

How to find a great HMO manager so that you can maximise profits with minimal work

How to build a great power team so that you income can become passive

The basics of the Rent-to-HMO strategy so that you can get started even if you have no money
FREE! When you purchase the HMO Bootcamp Online.
Get lifetime access to the HMO Bootcamp Online, so you have access to any new updates and the Step-by-Step written manual which will save you £thousands due to no having to pay a solicitor to draw up all the relevant documentation and contracts for purchasing a HMO.
This includes full written instructions as well as all the contracts and documentation that you need including –
AST (Room Only) Contract 
Excluded Licence Agreement
Lodger Agreement (Licence)
Tenancy Deposit Protection Contract
HMO House Rules
HMO ROI Calculator
Licensing Requirement For HMO's Guide 
Termination Notice – Section 8
Termination Notice – Section 21
Viewing Inspection Sheet
Module 1 –
Establishing Your HMO Goldmine Patch
The Magic City
The One Hour Rule
Exercise:
Which Areas Work?
Exercise
Expensive Locations Warning

Exercise:
Average Room Rates
Checking The Demand
The Saturation Formula
Checking The Supply
Licensing Checks
Article 4
Buying On The Edges
Planning Permission
Buying Existing HMOs
Finding HMO Managers
Exercise:
No 1 Market Research Strategy
Dummy Adverts
Speaking With Competitors
Local Landlord vs Savvy Investor

Module 2-
Finding Your Perfect HMO Property
Knowing Where To Start
Configuring Four Bedrooms From Two:
Ninja Targeting Your Area:
Three Beds Into Four Beds:
Exercise:
Four Bed Multi-Lets:
Five Bed Problems:
Six Bed Sweet Spot Exercise:
Filter Searches:
Advanced Software
Get Docs Ready
Get Agents On Side
Book Your Big Day

Module 3 –
Checking Your HMO Due Diligence
HMO ROI
Qualifying For A Licence
Refurbishment Requirements
Floor Plan Fails
Exit Strategy
Triple Check the Demand
Energy Performance Certificates
Utility Bills
Council Tax for HMOs
WiFi Check
Article 4 Plans
Suitable Mortgages
Declined Mortgage

Module 4 –
Renovating and Furnishing Your HMO
Overview
Side Door Usage
Moving Walls
Adding Doorframes
Fire Doors
Creating Corridors
Fireplaces
Controlling Heating
Turning Off Lights
Council Guidelines
Fire Safety Checks
Kitchen Guidelines
Room Key Safes
En-suites
Plug Sockets
Bedroom Furniture
Communal Areas and Carpets
TV Licences
Kitchen Essentials
Garden Set-up

Module 5 –
Finding and Managing Your HMO Tenants
Don't Mix Households
Students
Professionals
Council Tenants
Female Only House Shares
House Rules
Cleaners
Gardeners
Self Manage VS Agent
Advertising on Spareroom, Openrent
Vetting Tenants
HMO Tenancies
Deposit Protections
One Bad Apple
Dealing with Arguments
Evicting Tenants
Budgeting for Problems
Finding an HMO Manager
Commercial Leases
Rent2Rents
Scaling Your HMO Business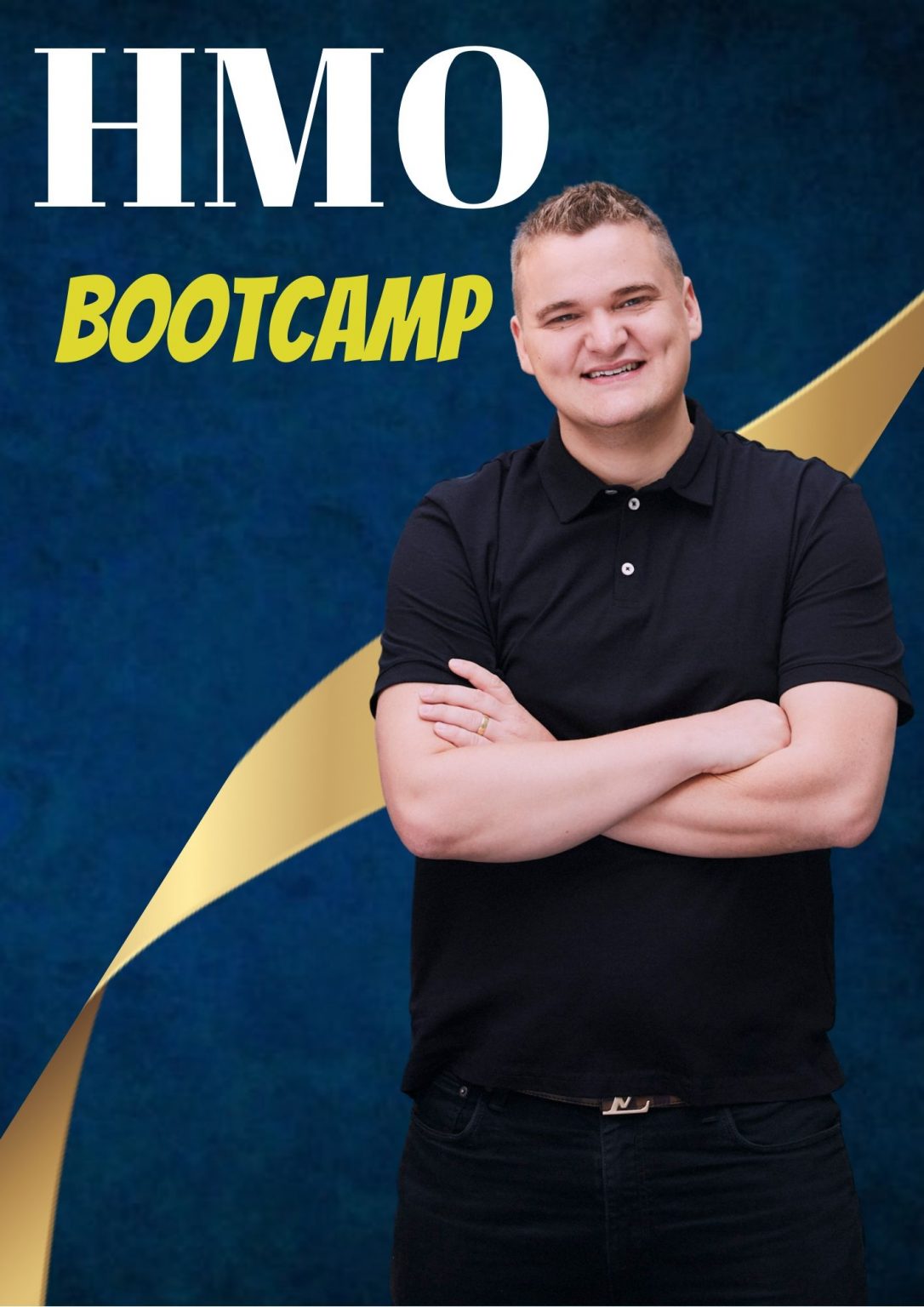 Speak to a training advisor
Learn the hottest property strategy today!