Serviced Accommodation Intensive - Online
How to start a professional 'Serviced Accommodation' business in just 6 weeks.
This six-week programme will give you an in-depth understanding of the process needed to run a Serviced Accommodation business, using a blend of advanced theory and practical exercises.
Serviced apartments are the fastest growing sector in hospitality. The global total of serviced apartments have now reached well over one million units. This shows a 30% increase over six years, with Europe being cited as a key player.
It generates an incredibly high cashflow and an excellent return on investment. This programme will take you through the entire process so that you can offer safe, modern and credible accommodation.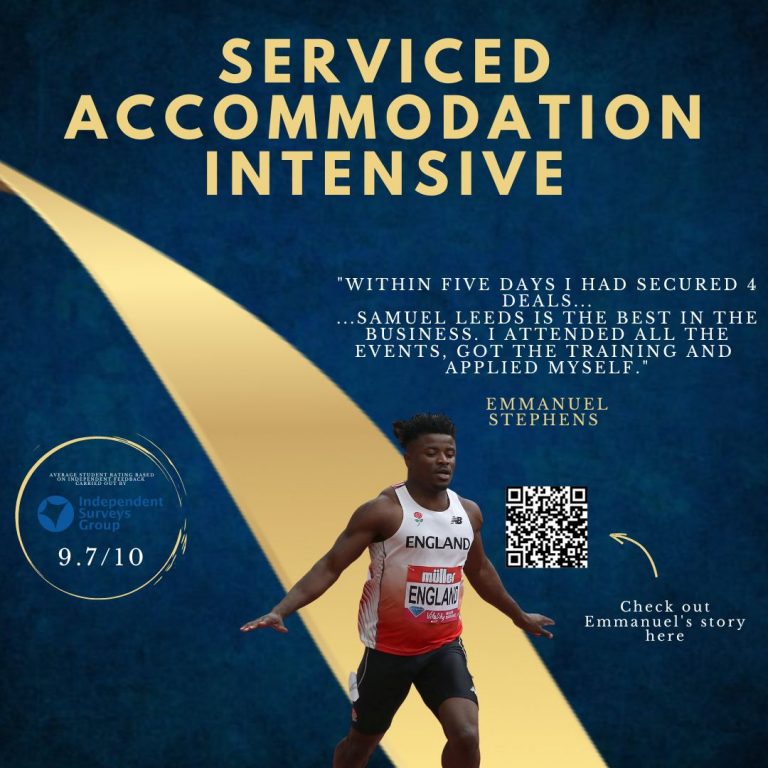 How to find the best properties so that you receive a great nightly fee and a high occupancy rate

How to analyse both the market and the deals that you find so that you can proceed with confidence

What systems and procedures to use to best manage your units so that you can save time and money

How to manage the finances so that you are in control

The basics of the Rent-to-SA strategy so that you can get started with no money

How to scale so that you can achieve financial freedom
FREE! When you purchase the Serviced Accommodation Intensive Online.
This includes full written instructions as well as all the contracts and documentation that you need including –
Airbnb Cheatsheet
Booking.com Cheatsheet
Cleaner Contract for Landlords
Guests Email Correspondance  Templates
Excluded Licence Agreement
SA Smart Shopping List
SA Bookkeeping Template
SA ROI Calculator
Stage One: Buy… 

Undertaking background research into the local economy; the mix of house types and prices and assessing demand for a specific area.

Assessing rental value for a specific area and the online resources to be used for this.

How to approach agents and what to say over the phone.

Stacking prospective deals

Financial stacking of figures (2 comparative examples of potential BRRR projects)

Raising Finance and purchasing the property

Purchasing with cash


Re-mortgaging a residential property to release finance for a cash purchase

Where and how to find Joint Venture investors

Bridging Finance

Lease Option Agreements

Finding suitable properties with sufficient scope for increase in value

 

Stage Two: Refurbishing the Property

What to look for in a builder / tradesperson

 

Stage Three: Refinancing the Property

How to prepare a valuation pack

Finding a mortgage broker

 

Stage Four: Renting the Property

Viewing checklists

Damp information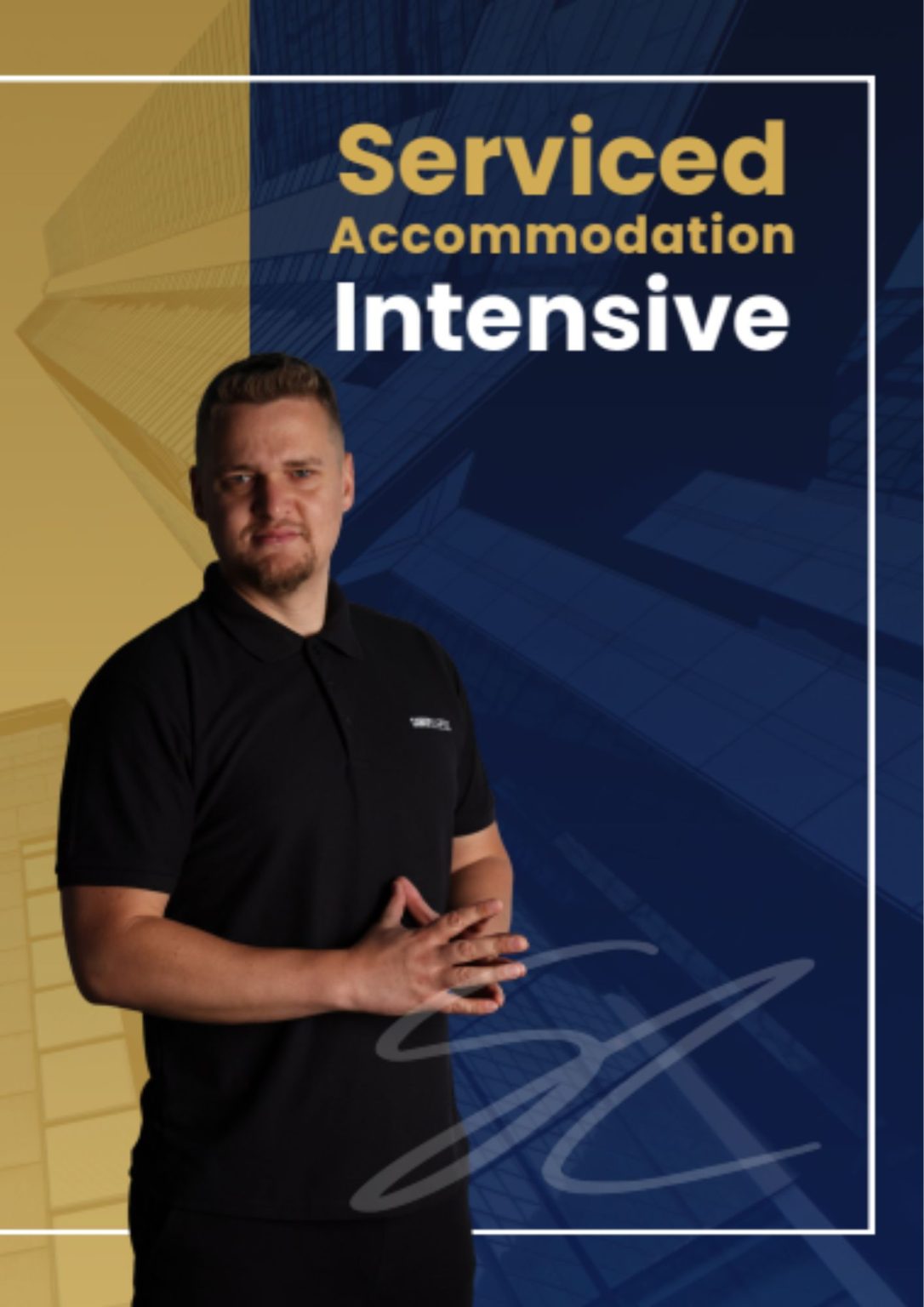 Speak to a training advisor
Learn the hottest property strategy today!