Buy, Refurbish, Refinance 101 Mini Course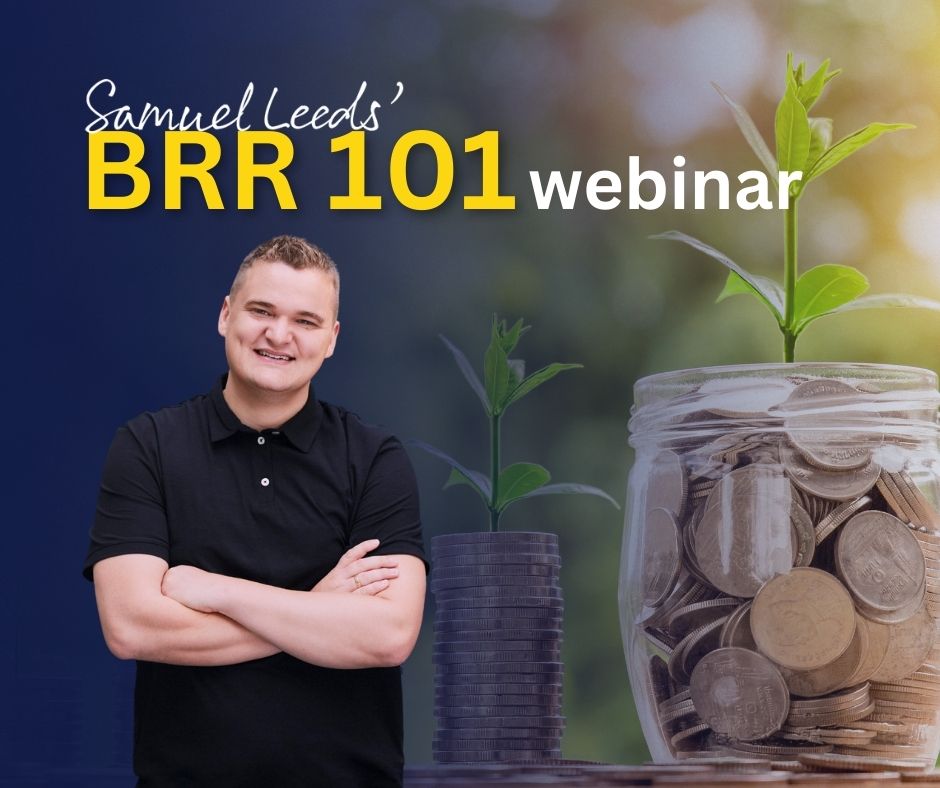 FREE Online Training With Samuel Leeds!
The traditional way of investing in property is to save up for years and then buy a property and repeat. Whilst this does work, it is a slow process.

Imagine if you could buy a house and then pull out, most of, if not all of the money you initially invested.

At Buy, Refurbish, Refinance 101 you will learn how to recycle your money every time you buy a property using Samuel's proven winning formula.
Join Samuel NOW on the FREE course to receive exclusive offers!
By attending this free online course, you'll get access to a special offer for BRR Masterclass plus tonnes of free added extras.
It's exclusive to this course, so make sure you watch until the end!
Get access to the course now!
In This FREE Online Course You Will learn:
Learn Buy, refurbish, refinance With Us Today
Claim Your FREE Course Now!
You don't have to attend the course in person. Register and watch the video at your convenience.