Request A Call From Our Training Advisors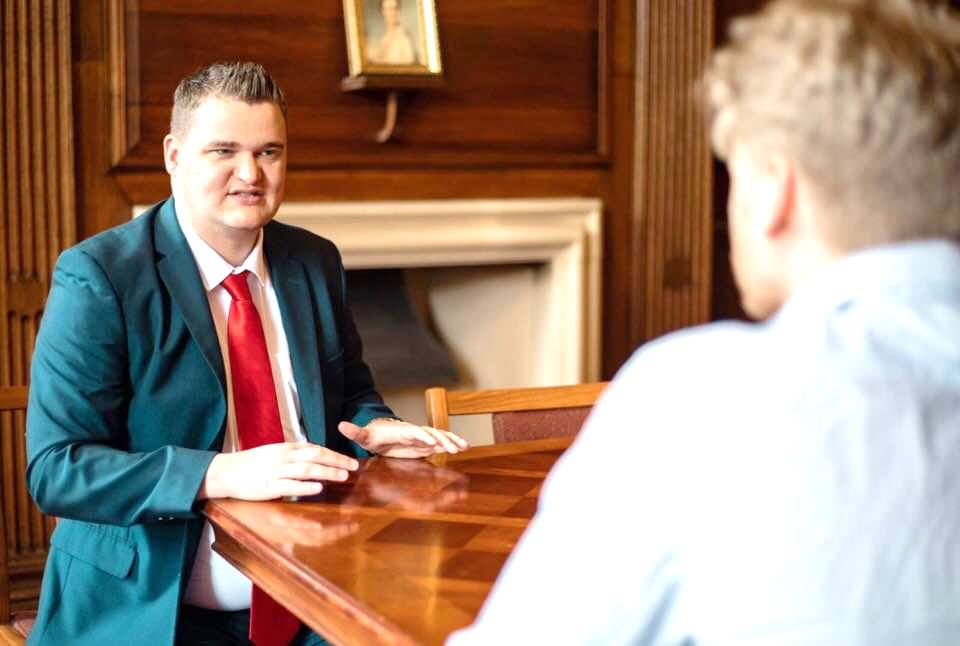 Interested in our advanced training? Request a call back from one of the team to discuss our training programs and determine what's right for you.  
Please provide any details you can on how we will be able to help & serve you best.