FREE Online Training with Samuel
Do you want to learn about some of the hottest strategies in property right now?
We are proud to present a brand new free online training with Samuel and the team.
Jump into one of our online training rooms to learn the best property investment strategies with Samuel from the comfort of your own home.
Choose from one or all of the courses below and register now without investing a penny.
Buy, Refurbish, Refinance 101 Webinar
Buy, Refurbish, Refinance is a very profitable property strategy.
Simply put it's a 3-step process.
Buying a property, usually in disrepair and below market value.
Refurbishing the property and bringing it up to the true market value.
Refinancing the property at its true value which should allow you to pull out most, if not all, of your initial investment.
When you've mastered the BRR strategy you can buy properties without tying up any money.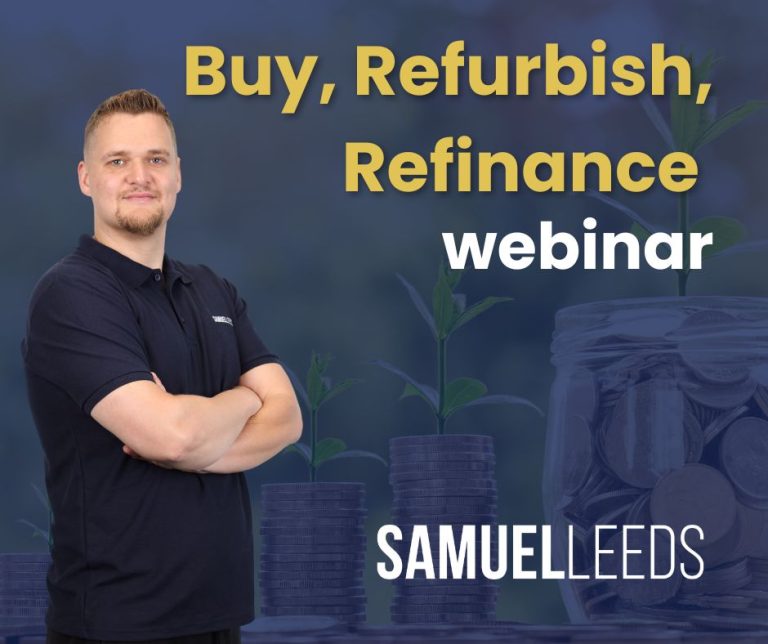 Deal selling, also known as deal sourcing or deal packaging is actually very simple. It's the act of finding a property that is for sale that would be a good investment.

Doing due diligence on the property and then selling that information to an investor for a fee.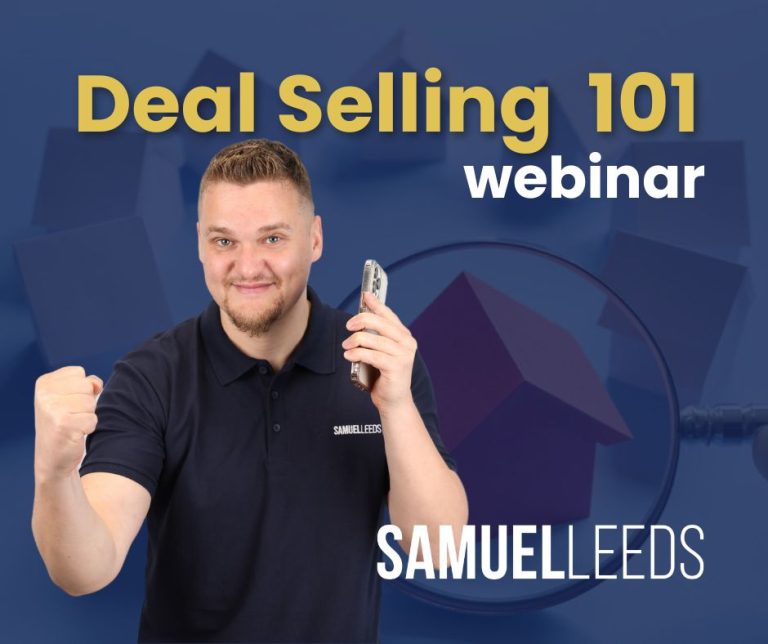 House of Multiple Occupation (HMO) is simply the act of renting out your investment property room by room.
As a property investor, you get paid twice. In Capital Appreciation – which is where your properties increase in value and through Cash Flow – the monthly rent that you receive.