Imagine having Samuel Leeds as your personal property coach. 24 hours a day, 7 days a week, 365 days a year. Welcome to Samuel365
As a Samuel365 member you get access to all of the following...
Premium Training Included
As a Samuel365 member, you get free access to some of our premium online training as well as tonnes of useful videos that Samuel has put together for you. This is updated on a regular basis so make sure you check in for new content.
The step by step instructions are easy to follow and have helped thousands of people on their journey to financial freedom.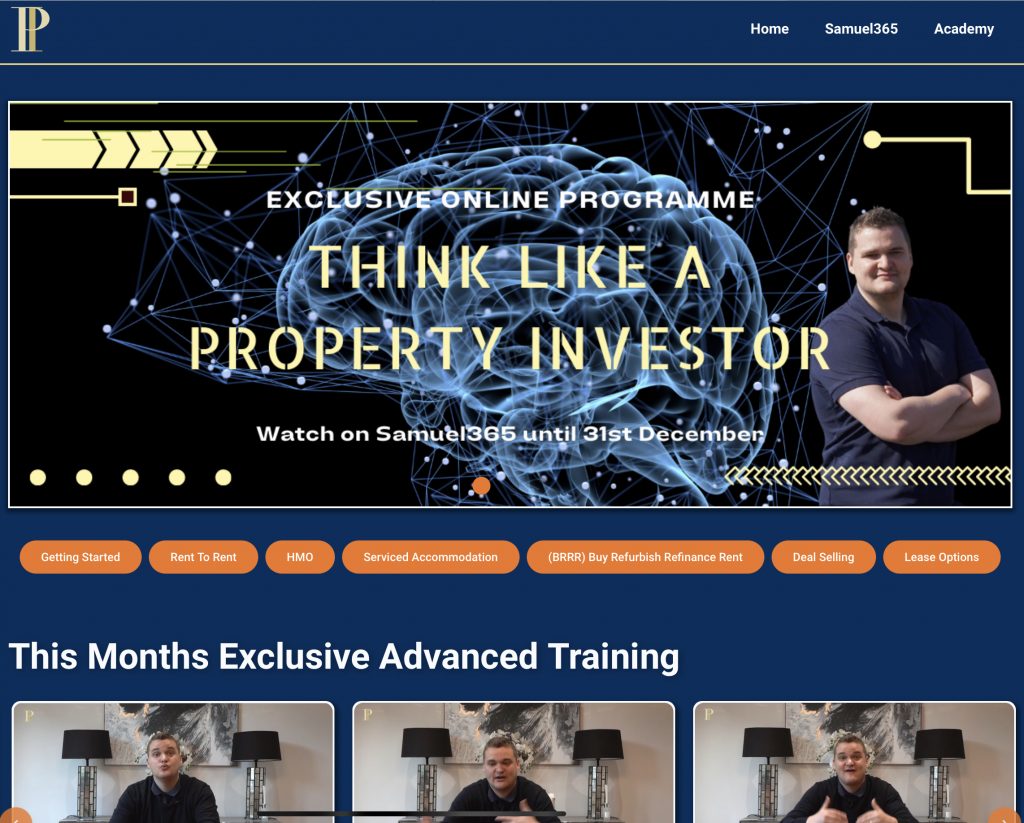 Every month download one of Samuel's books for FREE. This is an exclusive benefit for all Samuel365 members.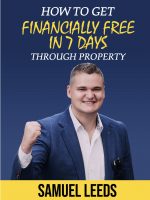 Join Samuel every day and do the Daily Success Routine together
Having a 'Daily Success Routine' is one of the most crucial components to get you started on your journey towards financial freedom. Studies have shown that the way you start your day plays a major factor in your productivity, happiness and success. 
Samuel has spent years researching successful people, analysing their routines to determine what are the most important habits to do everyday. Being a big believer in the 80/20 rule he wanted to create a routine that only lasted 20 – 30 minutes a day, so that it was easy to do and one that was different everyday so that it didn't get monotonous. Wow, he did just that. 
Join Samuel every day and do the 'Daily Success Routine' together from the comfort of your own home, any time that you like, only on Samuel365. It's time to wake up to your full potential.
Only £7.99 per month, Cancel Anytime, No Contracts
Samuel365 is a membership platform, that offers extensive property training.
You can access Samuel365 anytime on your computer, iPad or smart phone for a fixed monthly fee of £7.99 per month. No extra costs and no contracts. 
You can cancel anytime in just a few clicks. No cancellation charges and no contracts.