Buy, Refurbish, Refinance Masterclass - Live
Recycle your money every time you buy a property with this proven winning formula....
On this one-day intensive programme you will learn the Buy Refurbish Refinance formula. This will allow you to buy a property and then pull out all or most of the money that you initially invested. 
This programme goes through every step of the process in detail, from what type of properties work all the way to how you fund the deal. You will be provided with all the necessary theory alongside practical exercises so that you can get started straight away.
At this powerful programme you will learn how to:
Find the perfect properties for BRR so you can get started straight away
Recycle your money by understanding the fundamentals of bridging finance
Build a power team you can trust, so that you can save time and money
Find and manage builders, so that you never get ripped off again 

Estimate refurbishment costs yourself knowing how to force up the value on a property

Increase your chances of getting a high end valuation from the valuer
Four-week Buy, Refurbish, Refinance (BRR) Masterclass Online (RRP £995)
Step by Step Manual and Contract Pack (RRP £500)
FREE! When you purchase the Buy, Refurbish, Refinance Masterclass Online.
Get lifetime access to the Buy, Refurbish, Refinance Masterclass Online, so you have access to any new updates and the Step-by-Step written manual which will save you £thousands due to not having to pay a solicitor to draw up all the relevant documentation and contracts that you'll need.
This includes full written instructions as well as all the contracts and documentation that you need including –
BRR Deal Analyser

Builders Contract
Contractor Interview Questions

Common Refurb and Renovation Costs

Invitation to Tender Letter
Schedule of Works Template

Personal Loan Agreement

Secured Loan Agreement

Unsecured Loan Agreement

Joint Venture Agreement

Valuation Pack – Example

Viewing Inspection Sheet
Stage One: Buy… 

Undertaking background research into the local economy; the mix of house types and prices and assessing demand for a specific area.

Assessing rental value for a specific area and the online resources to be used for this.

How to approach agents and what to say over the phone.

Stacking prospective deals

Financial stacking of figures (2 comparative examples of potential BRRR projects)

Raising Finance and purchasing the property

Purchasing with cash


Re-mortgaging a residential property to release finance for a cash purchase

Where and how to find Joint Venture investors

Bridging Finance

Lease Option Agreements

Finding suitable properties with sufficient scope for increase in value

 

Stage Two: Refurbishing the Property

What to look for in a builder / tradesperson

 

Stage Three: Refinancing the Property

How to prepare a valuation pack

Finding a mortgage broker

 

Stage Four: Renting the Property

Viewing checklists

Damp information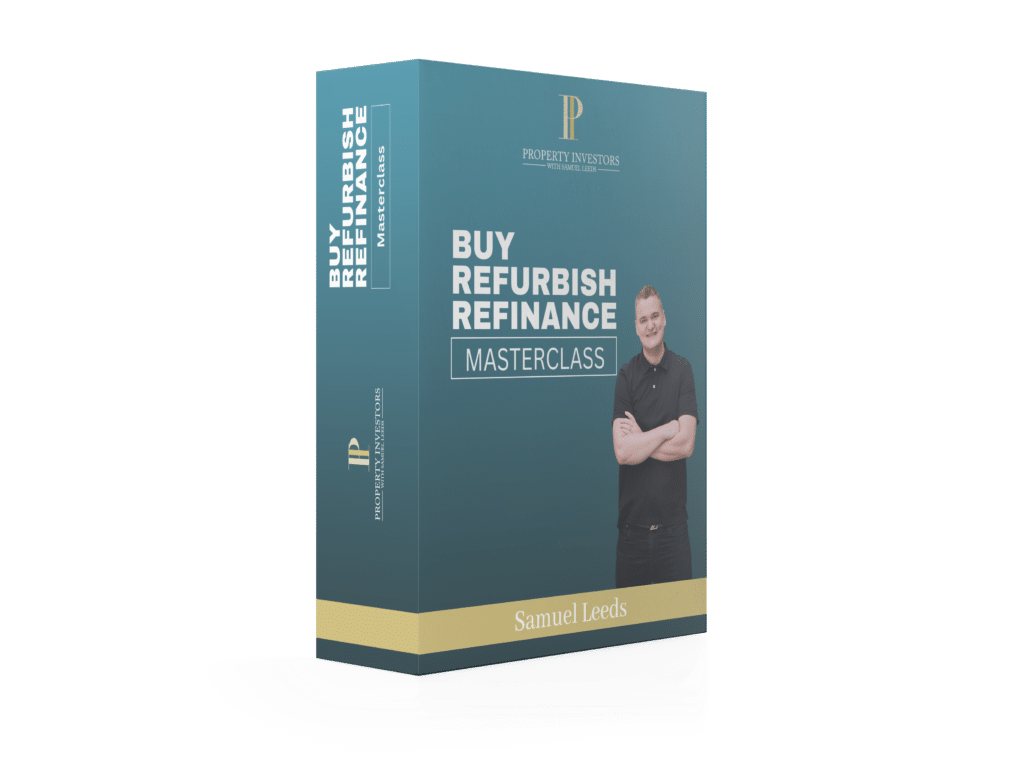 Speak to a training advisor
Learn the hottest property strategy today!