Deal Finding Extravaganza - Live
At the Deal Finding Extravaganza, you will identify your specific strategy, find your goldmine area and become a master at finding great property deals that give you a 20% + ROI.
At the Deal Finding Extravaganza you don't just sit back and watch, take action, start finding great deals, calling agents, negotiating and most importantly start booking viewings.
It's a two day in person programme
You will be booked on to the next available date
The cost of the programme is £1,995 (including all taxes) 
How to identify your gold mine area so that you know exactly where you want to invest 

What to look for when viewing a property and carry out due diligence

How to find deals that give you an amazing ROI

Negotiate with agents so you can secure deals below market value

Build a power team so that you have the best people around you
This includes full written instructions as well as all the contracts and documentation that you need including –
Memo of Understanding
Exclusivity Agreement
Template NDA
Viewing Inspection Form
Example Of Due Diligence
Terms for DIY Starter Pack
Template Meet The Buyer
DFE

 

How to find,view, assess, stack and secure deals! 

 

Part 1 

How to prime a location and choose a patch
What is Article 4 and how will it affect you?
Understanding HMOs and Use Classes
What to look for when viewing a property
Understanding the market needs in your patch
Example plan for the day
Real Life case study to learn from 
How to systemise and seal the deal 

 

Part 2

What is property sourcing? 
Inside track to BetterSourced
Who would use a property sourcer and why?
How to find investors and overcome objections
How to replace your full time income with property sourcing
Business set up and compliance – including compliance costs
Tips for spotting deals that others are missing
Assessing the deals
How to market your deals
Understanding the sales process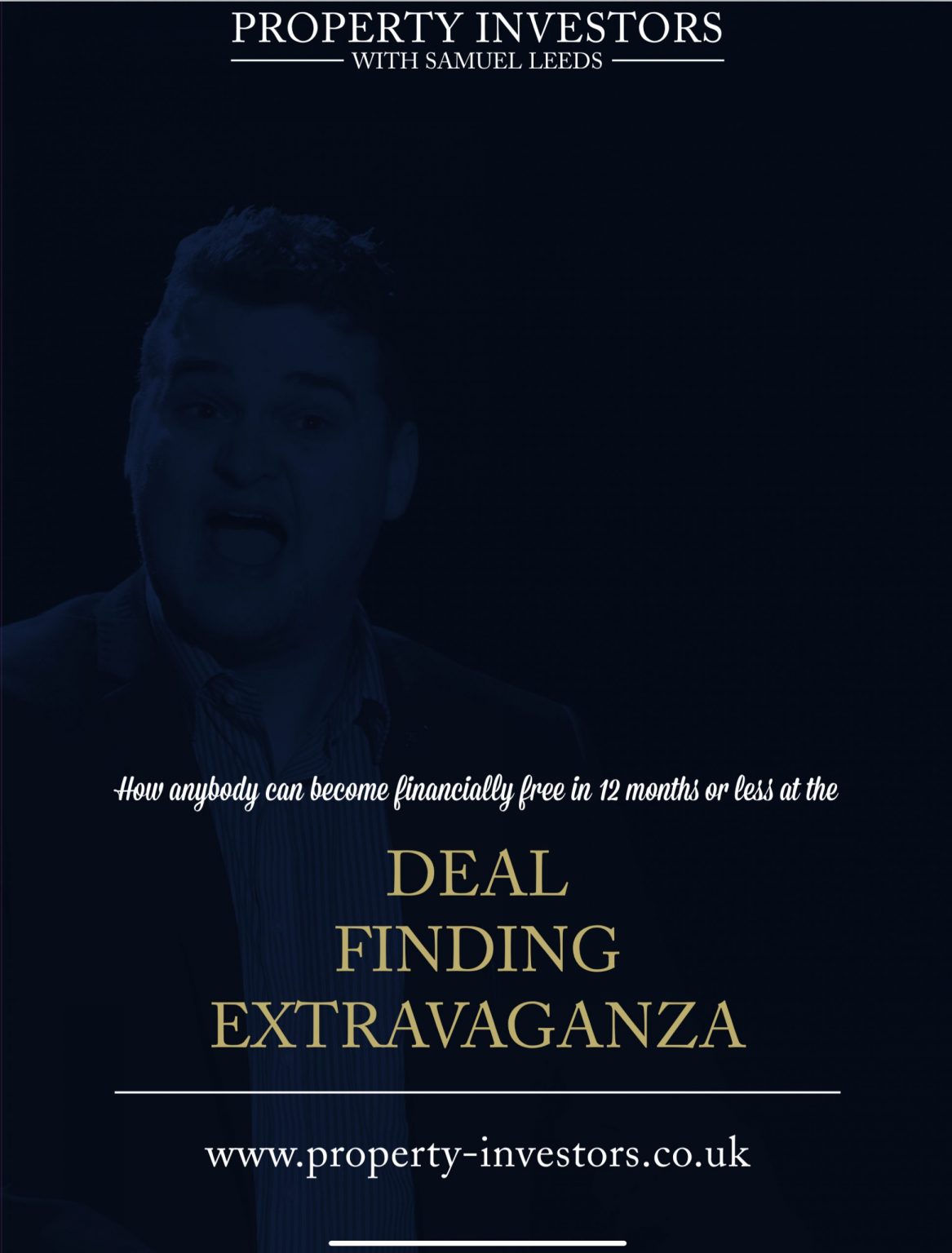 Speak to a training advisor
Learn the hottest property strategy today!