Blackpool FC hero Kevin Stewart now a hot property in business world!
Blackpool's Kevin Stewart has already begun building for life after football by moving into the world of property development.
The 27-year-old is about to complete his first project with the construction of a 48-flat student apartment block in Birmingham city centre.
The project , led by Stewart and a business partner, is said to be on course to generate a profit of £1.8m following an initial investment of around £300,000.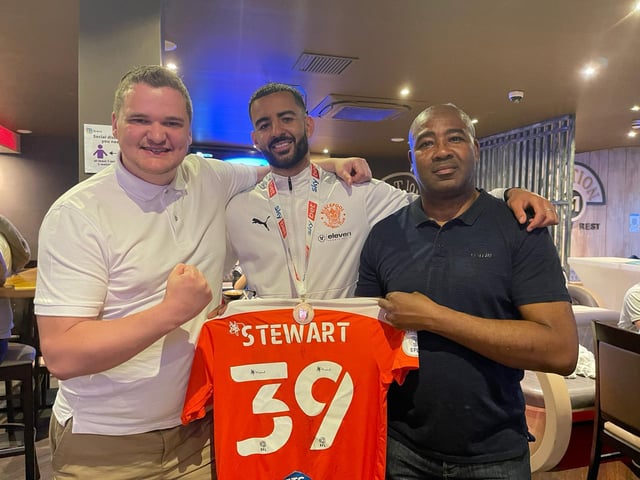 Midfielder Stewart said: "The stats are scary. As a pro player, it's massively important to prepare for a life after football.
"There are many ways to make money but I think property is the best vehicle for building wealth.
"Some of the returns you can get are huge and it pays out every month. There are many different strategies you can learn.
Stewart signed for Blackpool in January on an 18-month contract, having previously played for Hull City.