Recovery Loan Scheme for Property Investors? Borrow up to £10 MILLION!
The Overview
Recovery Loan Scheme allows businesses to get government-backed loans. These loans are available to:
Businesses that have been affected by the pandemic 
Can be used "for any legitimate business purpose"
The business must have a viable business plan,

although the lender can disregard short to medium term uncertainty due to COVID-19
Even if a business has had a Bounce Back loan, they may still be eligible for the scheme
The scheme runs until

31 December 2021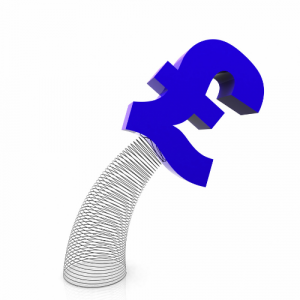 Unlike with Bounce Back loans, which were made available to all businesses with a specific turnover, the Recovery Loan Scheme will involve lenders taking a more detailed look at  applicants' business plans.   
Landlords
Landlords unlikely to be covered
This is because tax law doesn't consider being a landlord a 'trade'
The loan is only available to businesses generating profit from 'trading activity'
Seek independent legal advice
First, the bad news: it is unlikely that landlords will be able to claim a loan under the scheme. This is because, to qualify, a business must "generate more than 50% of its turnover from trading activity". 
With regard to taxation, landlords are not defined as carrying on a 'trade', despite the fact many landlords are actively involved in managing their properties.  
If the definition of 'trade' for the purpose of this loan is the same as it is under current tax law, this would mean that landlords are not able to access this type of loan. 
Do seek independent legal advice about the above, as I am not a solicitor and this is just my personal opinion based on my research.    
Property Entrepreneurs
Property related businesses are eligible 
Who is lent to is at the discretion of the individual lender
The good news is that the scheme is open to other kinds of property businesses. Property developers, deal sourcers and property managers (potentially including rent-to-rent businesses) can all claim a loan (as long as they meet all the other criteria).
It is worth noting, however, that each individual lender will have their own terms and conditions and will determine who they wish to lend to.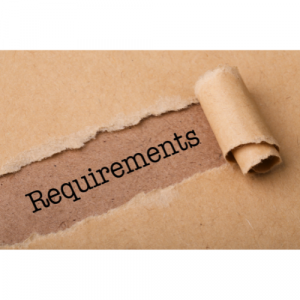 Requirements 
What each lender will require will vary. However, the British Business Bank says you will likely be required to provide:
Details of business assets"
A business can borrow up to £10 million, providing they can afford to repay it. 
Any loan over £250,000 may require a personal guarantee, but the amount that can be recovered from personal funds is limited. The lender also can't take a main home as part of any guarantee.   
Impact On The Market
The money isn't going directly into property
But indirectly it will push up prices

 
Although this money isn't going to go directly into residential property, it is likely to have an impact on the market. Much like the Bounce Back Scheme, money freed up in one area inevitably results in pushing up asset prices. Property will be purchased for purposes related to the businesses receiving loans. It will also be bought from the personal salaries of those working for or owning those businesses. 
In my view, the Recovery Loan Scheme will help to continue to keep property prices up in the short and medium term. As the government intervenes more and more in the economy, it is our job as investors to see the opportunities. The Recovery Loan Scheme is one such opportunity which you can benefit from, either by accessing a loan or simply being a buyer of assets.