Property Investors Podcast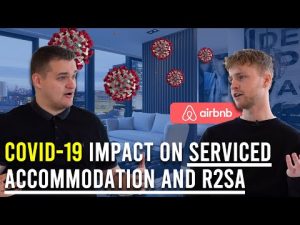 Coronavirus vs Rent-to-SA Coronavirus vs Rent-to-SA. It is true that times are turbulent. But does this mean we should panic and sell our properties immediately? Is this a sinking ship?
Read More »
If you are a listener then you can do that below, subscribe to the podcast in iTunes or download the podcast episodes to listen later.